The Building Industry Association of Southern California (BIASC) has announced a major new platform called the BIASC New Homes Showcase. This online sales directory is designed to serve as a leading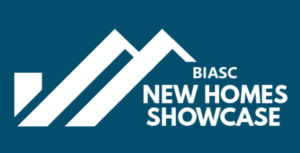 authoritative resource in the building industry by engaging consumers directly with builder communities without the intermediation of third-party websites.
With over 90% of homebuyers starting their search for a new home online, the program is designed to increase BIASC-member builders' share of that digital traffic. Once a prospective buyer has identified a community in which they are interested, they are channeled directly to the builder's website for that community for further information and interaction. Read the full release here.
Learn more here.